Increase Your Sales Revenues & Raise Your Brand Profile
We work with you to create & organize events, exhibitions, marketing & PR campaign,
which brings your products and services closer to customers.

LEADING TRADE FAIRS ORGANIZER. 100+ EXHIBITORS. 15,000+ VISITORS.
Big corporate, Medium companies, and Small businesses come together in our fair to present 
choices, diversities, information, and special offers about their products and services to local end-users in Cambodia.
Every year ANUSSA organizes 6 Fairs:
+855 10 911 776/ 12 230 140
kasovandalin@gmail.com
Kids Fair

Home Fair

Fashion Fair
Wedding Fair

Food Fair

Vehicle Fair
MEMORABLE MOMENTS. CREATIVE DESIGN. BRAND EXPERIENCE.
Great event is a combination of concept, creativity, branding strategy, commonsense, simplicity,
and meticulous preparation. We make sure that you have real fun in party mode, increase your brand in activation style, learn something new in conference type, build leadership in team building setting and be emotional in charity genre.
ANUSSA provide different types of corporate evens:
+855 10 911 776 / 12 230 140
kasovandalin@gmail.com
Grand Opening, Launching

Gala Dinner, Party

Sport Event, Team Building
Trade show, Activation

Conference, Meeting

Fund Raising, Charity
IMPACTFUL EVENTS. YOUTH TARGET. SOCIAL CAMPAIGNS.
Initiating new and useful events is our uniqueness. We work closely with corporate partners, business owners, relevant ministries, foreign embassies, influential media, educators, and professionals from diverse fields & sectors to create events that brings values, impacts, knowledge, excitements and social spirit to Cambodian youth.
ANUSSA youth annual events for this year are:
+855 10 911 776 / 12 230 140
kasovandalin@gmail.com

Business Start Up Conference

Insight Conference

Scholarship Conference
Youth Camping
ARAK Mega Dance
The Mic Original Concert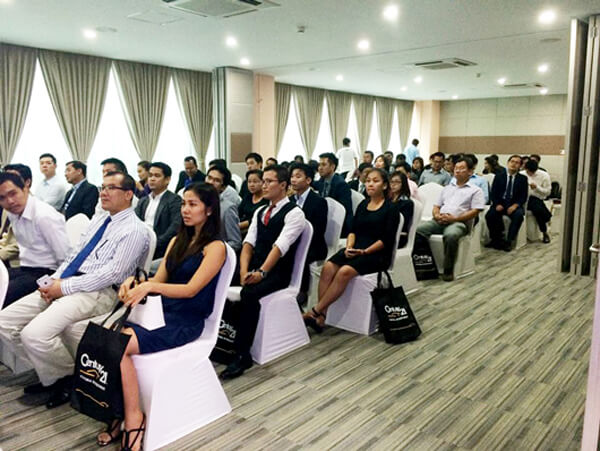 CENTURY 21 Networking Event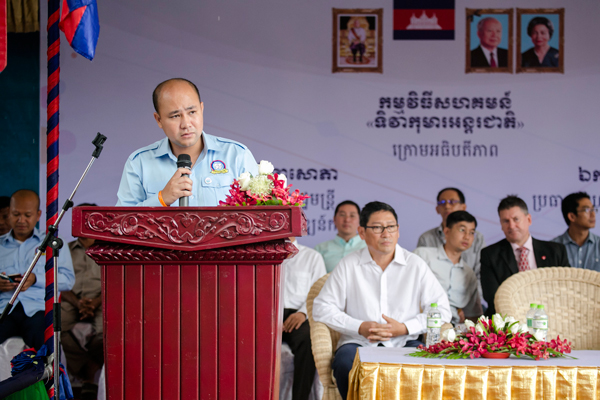 Coca Cola Community Work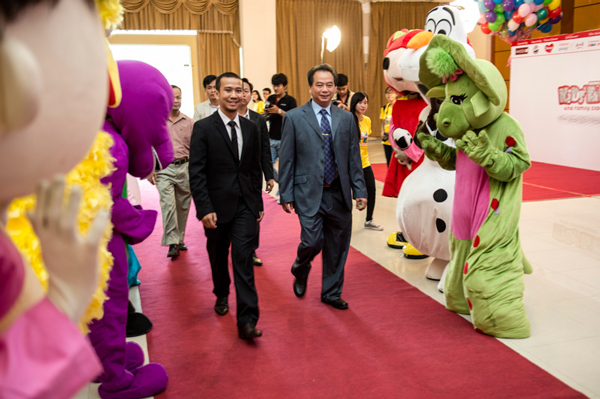 2nd Kids\' Fair and Family Expo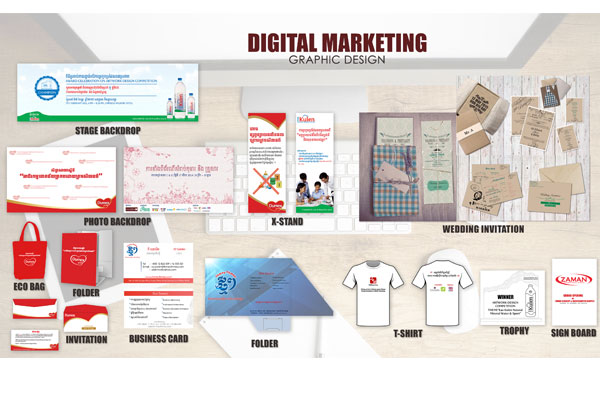 Graphic Design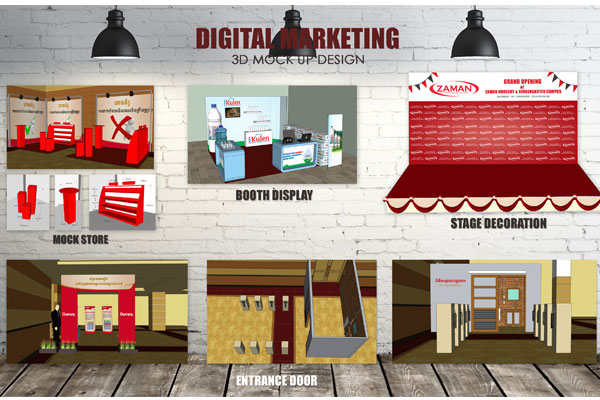 3D Mock Up Design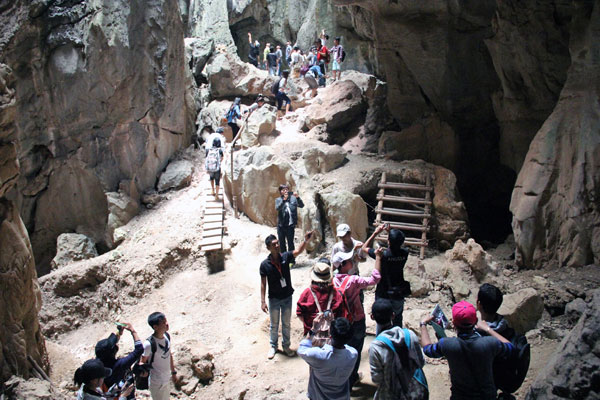 PF Staff Retreat
3D Mock Up Design

3D Mock Up Design