Increase Your Sales Revenues & Raise Your Brand Profile
We work with you to create & organize events, exhibitions, marketing & PR campaign,
which brings your products and services closer to customers.

LEADING TRADE FAIRS ORGANIZER. 100+ EXHIBITORS. 15,000+ VISITORS.
Big corporate, Medium companies, and Small businesses come together in our fair to present 
choices, diversities, information, and special offers about their products and services to local end-users in Cambodia.
Every year ANUSSA organizes 6 Fairs:
+855 98 377 271 / 12 230 140
anussa@anussaeventplanner.com
Kids Fair

Home Fair

Fashion Fair
Wedding Fair

Food Fair

Vehicle Fair
MEMORABLE MOMENTS. CREATIVE DESIGN. BRAND EXPERIENCE.
Great event is a combination of concept, creativity, branding strategy, commonsense, simplicity,
and meticulous preparation. We make sure that you have real fun in party mode, increase your brand in activation style, learn something new in conference type, build leadership in team building setting and be emotional in charity genre.
ANUSSA provide different types of corporate evens:
+855 98 377 271 / 12 230 140
anussa@anussaeventplanner.com

Grand Opening, Launching

Gala Dinner, Party

Sport Event, Team Building
Trade show, Activation

Conference, Meeting

Fund Raising, Charity
IMPACTFUL EVENTS. YOUTH TARGET. SOCIAL CAMPAIGNS.
Initiating new and useful events is our uniqueness. We work closely with corporate partners, business owners, relevant ministries, foreign embassies, influential media, educators, and professionals from diverse fields & sectors to create events that brings values, impacts, knowledge, excitements and social spirit to Cambodian youth.
ANUSSA youth annual events for this year are:
+855 98 377 271 / 12 230 140
anussa@anussaeventplanner.com

Business Start Up Conference

Insight Conference

Scholarship Conference
Youth Camping
ARAK Mega Dance
The Mic Original Concert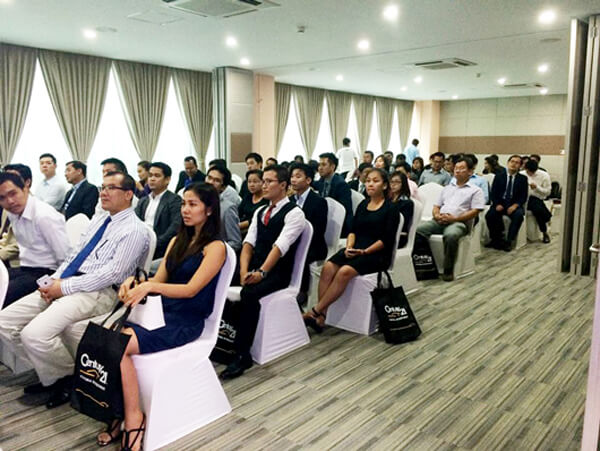 CENTURY 21 Networking Event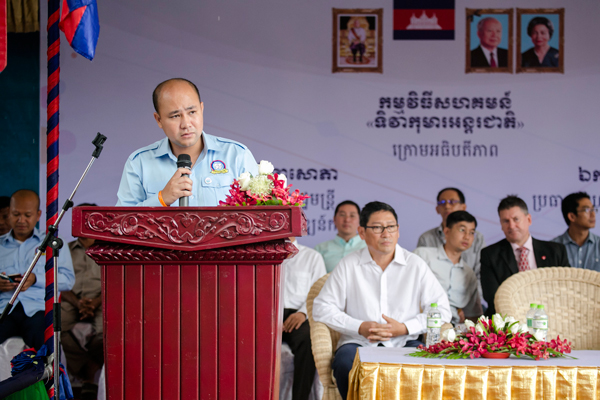 Coca Cola Community Work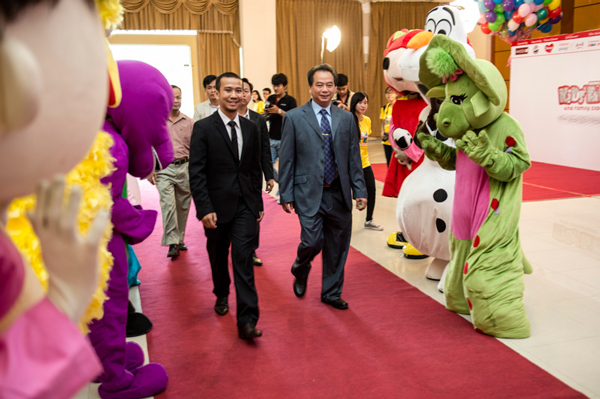 2nd Kids\' Fair and Family Expo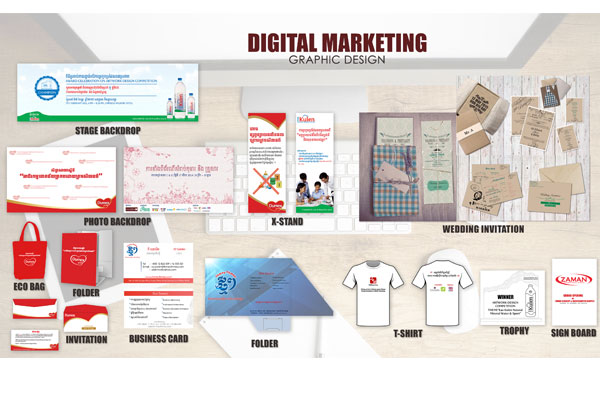 Graphic Design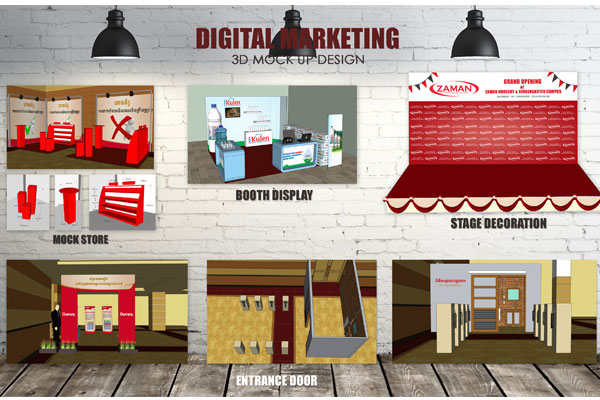 3D Mock Up Design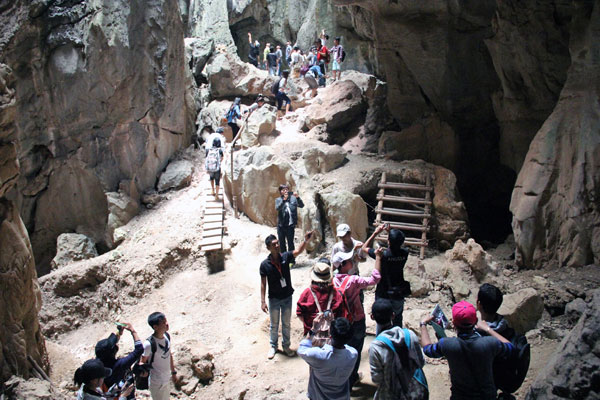 PF Staff Retreat
3D Mock Up Design

3D Mock Up Design
ABOUT
ANUSSA represents a combination of originality, integrity, and values. Our job is to create a variety of events, exhibitions, and social campaigns to enhance brand experience and visibility for your products and services. If your target is End-User and Youth, then we are your best partner. ANUSSA has become the leading exhibitions organizer in Phnom Penh. We are competent in gathering huge crowd and ensuring the crowd enjoys and gets values from our events.
Founded in 2013, we are simply a team of challenging individuals from diverse backgrounds – Marketing, Project Management, Sales, and Customer Service – with a common way of work "to challenge the status quo". We do not have 20 years of experience, yet we have good eyes to visualize the difference and ability to create uniqueness. Our commonsense, simplicity and creativity gives us enough competitive edge in delivering something simple yet impactful.
We are also credible in bringing about social impacts to youth, and our people. For the people, we produce useful events to build mindset, spirit, attitude, knowledge and skills for the public. For our staff, we are home for young and potential youth, placing great focus on skills, attitude, and ethic development.
Every year, we organize more than 10 exhibitions and events, with some total of 80,000 audience joining. Various local and international companies also join us as partners, sponsors, and exhibitors. Join us and be our Sponsor/Partners!
Every year, we give opportunity to about 300 paid interns and volunteer, who will work on short-term period of 3-4 month to organize various events. Join us and be one of Team!
ANUSSA is ready to do the right things with YOU!